Yoga breathing is a safe and natural way to quickly impact our autonomic nervous system. Most of us are stuck in autopilot mode, being tossed around by our environment, leaving us feeling scattered, unbalanced and exhausted. Yoga breathing offers many benefits similar to meditation, but is easier to learn, can be practiced anywhere.
The results are clearly noticeable both professionally and privately.
BENEFITS OF YOGA BREATHING
Reduce stress

Reduce anxiety

Improve mental concentration

Improve sleep

Balancing your energy
In my workshops I like to focus on breathing techniques which are based on science and results based on the real world.
You don't need any preexisting knowledge – These techniques are doable for everyone.
Please register in time, as we have a limited number of participants of max. 15 people.
Namaste,
Laura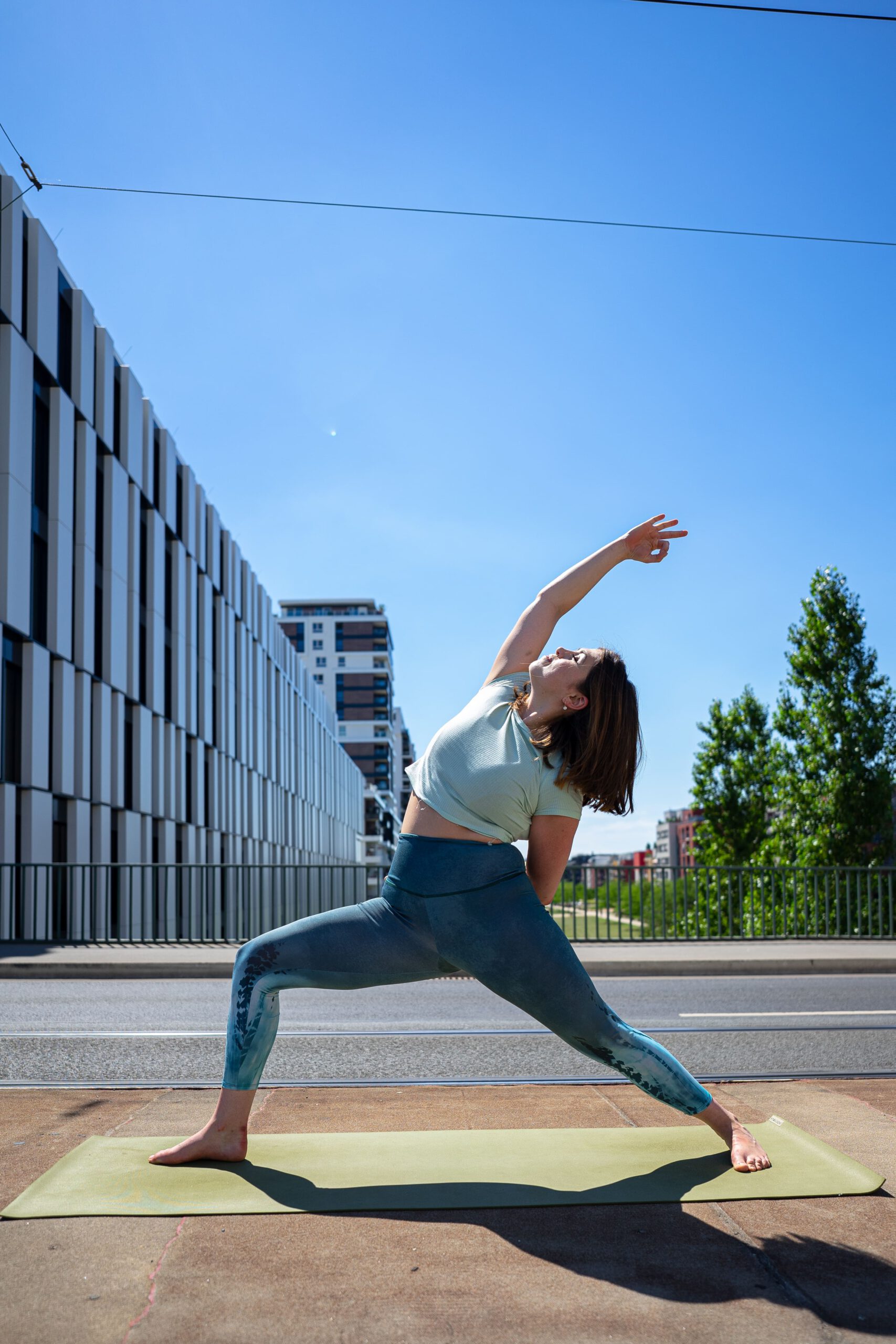 When?
Coming Soon
Where?
Coming Soon
Was?
Introduction into yogic Breathing (Pranayama)
For Whom?
Beginners and Advanced& Jung bis Alt.
How much?
Coming Soon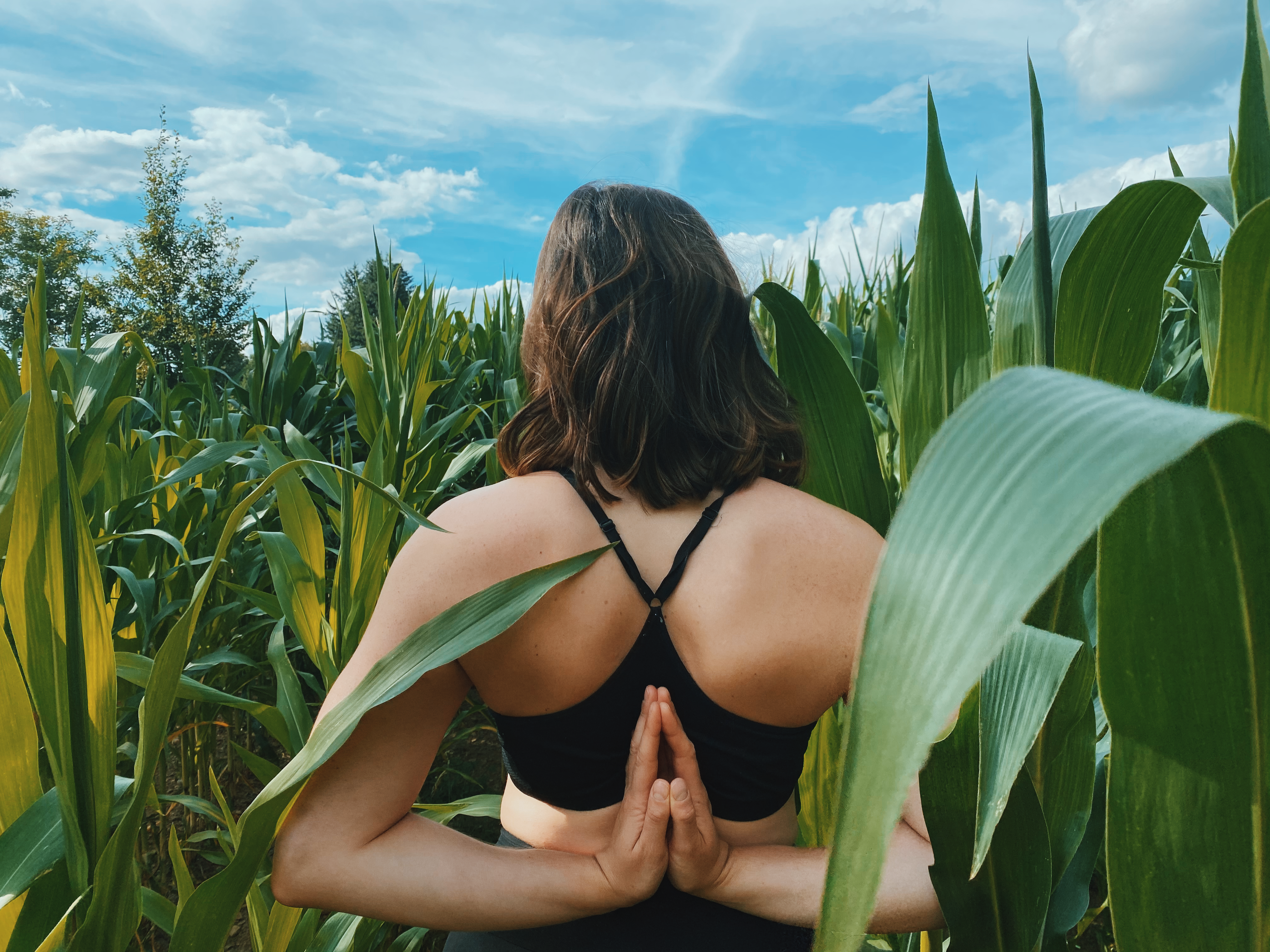 Get to know me personally!
You are interested in Yoga and meditation – but you have never been a sportive person?
Or are you practicing yoga for a while now without seeing any improvements?
I'd love to support you on your way!