Yoga breathing is a safe and natural way to quickly impact our autonomic nervous system. Most of us are stuck in autopilot mode, being tossed around by our environment, leaving us feeling scattered, unbalanced and exhausted. Yoga breathing offers many benefits similar to meditation, but is easier to learn, can be practiced anywhere.
The results are clearly noticeable both professionally and privately.
Yoga breathing has been practiced for thousands of years, but often not understood in its fullness in this modern world. I focus my workshop on breathing techniques based on science and real world results.
You do not need any previous knowledge – the techniques are accessible to everyone.
BENEFITS OF YOGIC BREATHING
reduce stress
reduce anxiety
improve mental focus
Boost digestion
improve sleep
balance your energy
YOU WILL LEARN:
Water Breathing
TO BALANCE YOUR NERVES AND CALM YOUR MOOD AT ANY TIME.
Whiskey Breathing
AGAINST STRESS AND ANXIETY AND FOR A BETTER SLEEP.
Coffee Breathing
TO WAKE UP, TO PREPARE FOR EXERCISES AND TO STRENGTHEN NATURAL VITALITY.
Namaste 
Laura Latka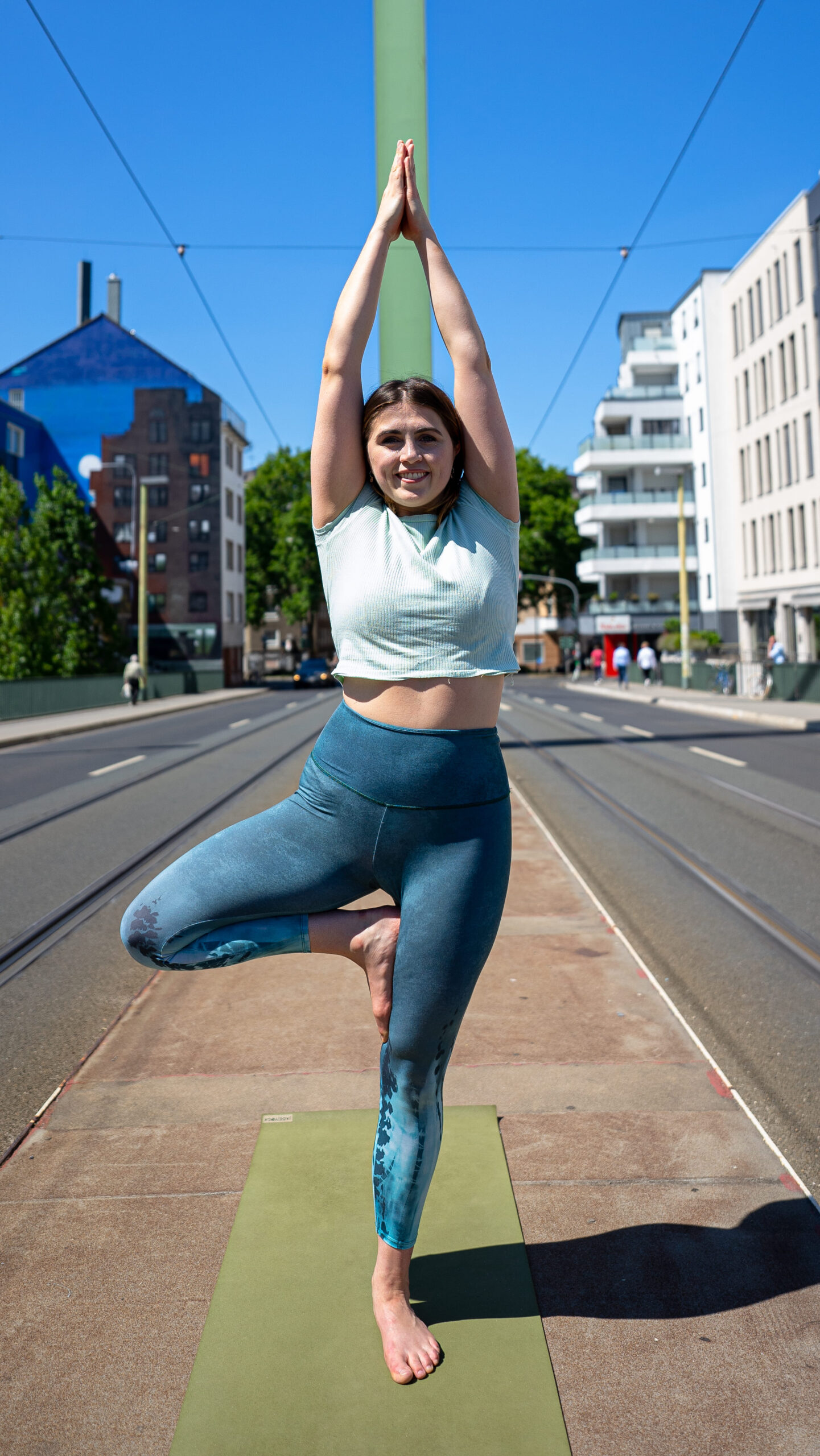 Book your first conversation with me now!
You are interested in yoga, meditation – but are a complete beginner?
Or you've been practicing it for years but you're not making any progress?
I look forward to supporting you on your journey!