At the Ayurveda & Yoga Retreat we focus on bringing the balance between body, mind and soul back into harmony. During this extended weekend we will deepen your knowledge of the Ayurvedic healing art and nourish ourselves in a Dosha (constitution) compliant way. To reconnect with your inner world, we dive into deep meditations and activating yoga sessions.
Dieses Retreat ist der perfekte Ort, um die Seele baumeln zu lassen, den Alltagsstress fallen zu lassen und ganz bei dir anzukommen.
Our modern finca in Malaga
We let ourselves in a beautiful finca, far from all the hustle and bustle. In the sunny oasis hidden behind the hills of the Spanish mainland overlooking the green valley. Do you have the opportunity to completely switch off and let your soul dangle.
A magical place that enchants from the first time you enter and provides relaxation and inner peace. Surrounded by palm trees and fragrant trees, we practice yoga twice a day. Afterwards, refresh yourself in the pool overlooking the valley, relax in the sun or treat yourself to a trip to the beach.
Yoga & Ayurveda
Yoga strives for the unity of body and mind and wants our mind to become completely clear. Ayurveda is a traditional healing art and philosophy of life that maintains our health with balanced nutrition, as well as massage and cleansing rituals – and above all focuses on the right measure and balance. Ayurveda is the perfect health and nutritional complement to the spiritual and physical practice of yoga. Learn more about the Ayurvedic way of life and indulge in culinary delights.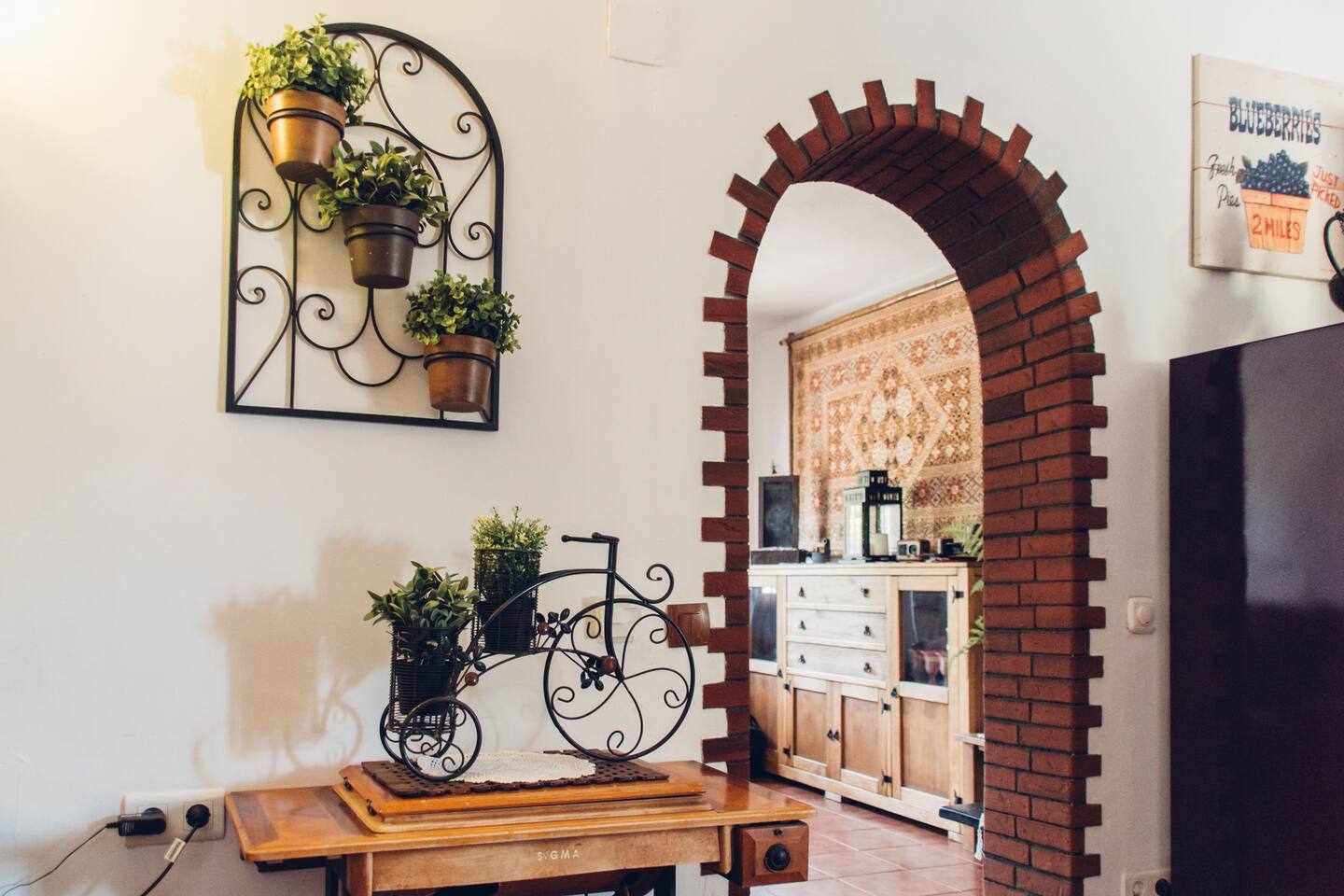 When?
17.05.2023 – 23.05.2023
Wo?
Malaga, Spain
Was?
Yoga, Meditation & vegan / vegetarian Kitchen Parties
opt: Horse Back riding at the beach, Hike Canyon Rio Verde, etc.
For whom?
Beginners-Advanced, All genders
How much?
469,-€  shared room
599,-€ double room
699,-€ single room (sold out)
HIGHLIGHTS – YOGA RETREAT
6 days in our private modern finca and breathtaking views of the valle
daily Yoga & Meditation
healthy breakfast, Snacks & Dinner
Me-Time, forget your daily tTo-Dos & refueling energy reserves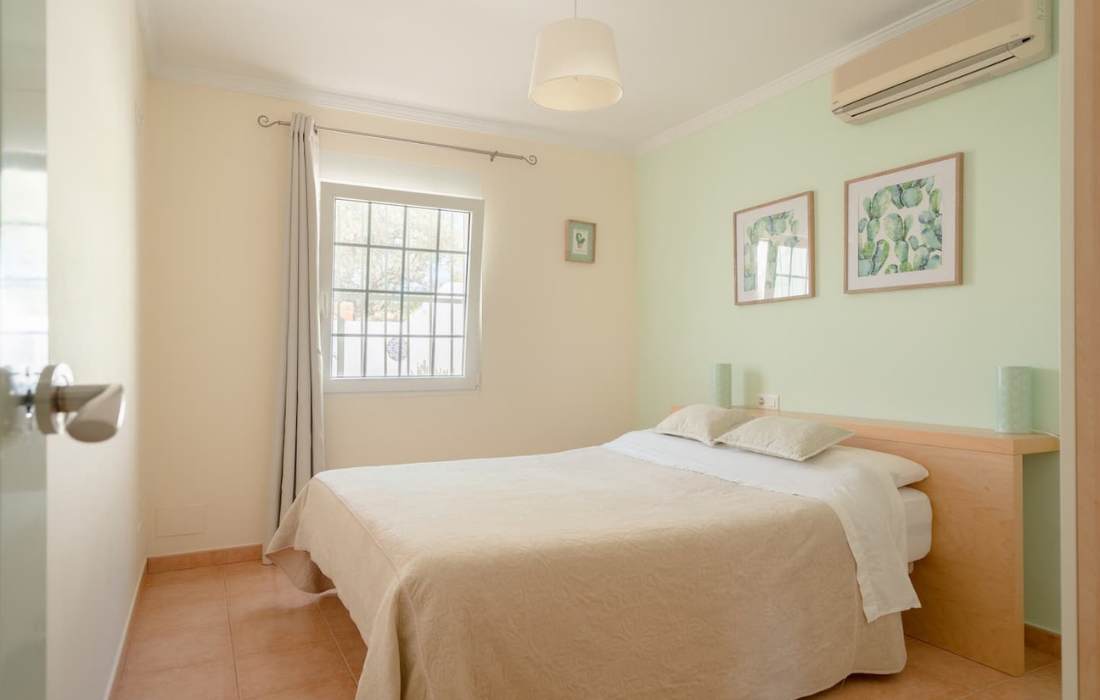 Book your initial session with me now!
You are interested in yoga, meditation – but are a complete beginner?
Or you've been practicing it for years but you're not making any progress?
I look forward to supporting you on your journey!